About the 1:1 Coaching Program
Throughout your coaching sessions we dive deep into your memories and stories around money, uncovering your limiting beliefs, your money blocks and the stories you are subconsciously telling yourself that is impacting your ability to receive true abundance.
We also explore your family's relationship with money and how this is influencing you right now. This is not right or wrong, good or bad, it just is. So the sooner we can identify these beliefs and patterns that aren't serving you, the sooner we can overcome them.
We'll then come up with strategies that feel aligned for you, to overcome your challenging money beliefs and transform your relationship with money.
A very small portion of the decisions we make are conscious and as such becoming aware of our subconscious beliefs, our money blocks and overcoming the challenging ones is imperative in order to live a life of freedom and flexibility.
True abundance in all areas of your life, in health, wellness, family and wealth will increase exponentially once you unlock and overcome these challenging beliefs around money.
There is no time like the
Present to Create the Life of your Dreams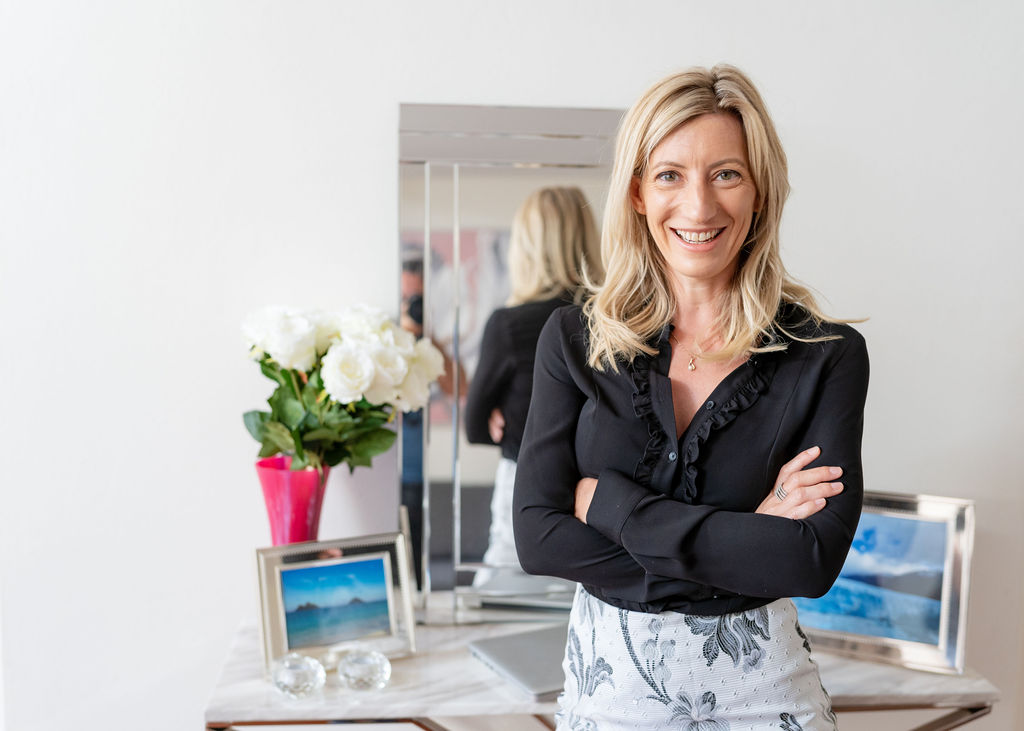 You are worthy of having everything you desire and absolute abundance in your life. But in order to create the space to receive this, you need to stop the worry, the burden, the stress and the struggle around money. You will need to shift your perception, your story, your beliefs and ultimately your energy around money. I will be with you every step of the way.
It's not easy, but it's absolutely worth it.